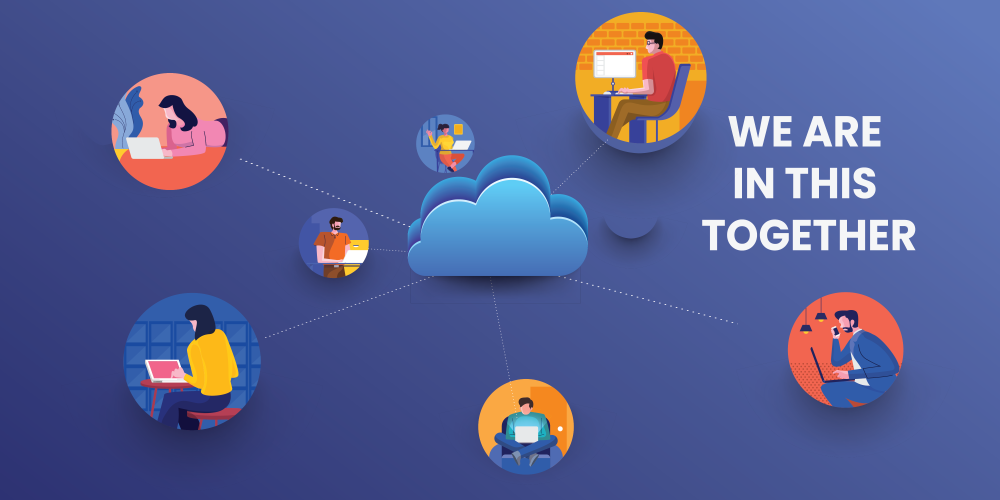 Digicuro Waives Charges for April and May
We hope you and your loved ones are safe and healthy at home!
As the world and the old ways of working have come to a standstill due to the Corona Virus, the onus is on us to keep moving and finding creative solutions to the new challenges we are be productive during this pandemic.
Digicuro would like to thank the essential workers keeping our lives going even in these unprecedented times. We'd like to thank the doctors, nurses, hospital staff, delivery partners, sanitation workers, shop owners and transportation workers for being on the front lines and not letting our lives come to a complete standstill.
Digicuro stands strong in its commitment to be the most reliable and efficient tool to manage coworking spaces. To support your business needs, we have waived off all subscription charges for our existing coworking space subscribers for the month of April and May 2020. We have also upgraded your plan with no limits and no extra charge until 31st May 2020.
In case you have already made the payment, we will adjust it in your future billings. If you were on a yearly plan, an additional two months will be added to your subscription. If your payments were due for previous months, we have extended all due dates and activated your account till 31st May 2020.
There are also no charges for any major customization request till 31st May 2020. Minor customizations being free for forever as always. Simply add your request using the Request a Feature option on your panel and our team will be in touch to discuss more. If you wish to see payments already made or pending dues, you can do so by visiting the Your Subscriptions page in the Digicuro admin panel or apps (iOS | Android). In case you need a refund for payments already made for April/May 2020, please reach out to the team and we'll help you out.
We are continuously improving and building many more exciting features while working from home. We will be sharing regular emails with you to keep you updated with what's happening at Digicuro!
We're all in this together. We are sure that we all will be back stronger than ever once this is over.
Stay Home, Stay Safe!
Digicuro Team
Stay Home! Stay Safe!